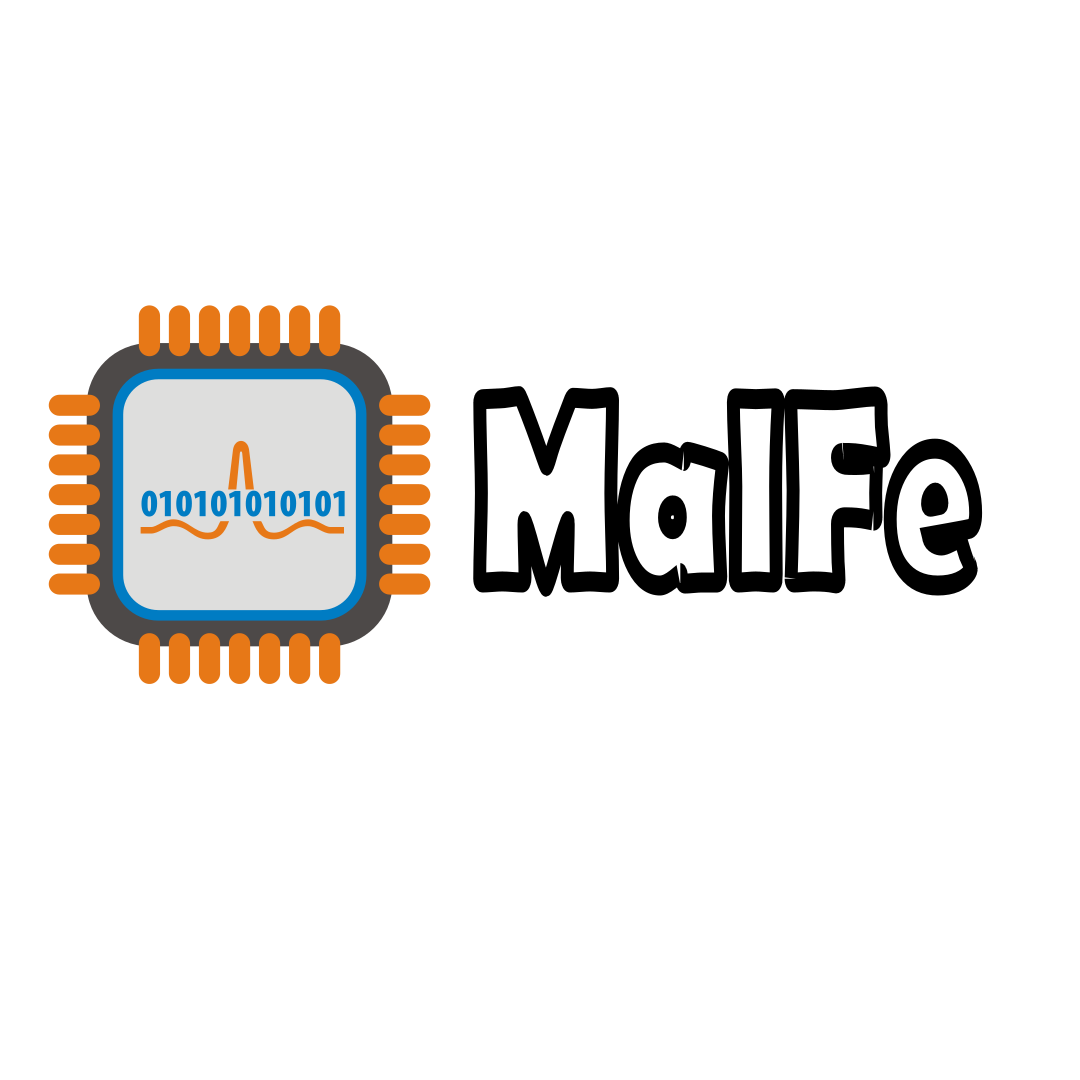 Please wait ...
About MalFe
The goal of this platform is to bring forth a new stronger data platform that can be used to generate custom datasets that can aid security researchers in building better machine learning models to combact malware. This platform relies on cuckoo reports of analysed malware samples and then gives security researchers the ability to use these reports to build their own datasets, add reports, add public datasets and even use it for private use.
Number of Public Datasets
Number of Private Datasets
Number of Private Reports
How MalFe Works?
To use MalFe is relatively easy, but requires you to have a knowledge of machine learning and security. The functionality and workflow is presented in the video below:
Department of Computer Science, University of Pretoria